Female rugby continues to thrive in Devon. We have a great set of clubs, an internally organised fixtures calendar and our own girls support team who manage and provide assistance, where possible, to the clubs in Devon with girls sections.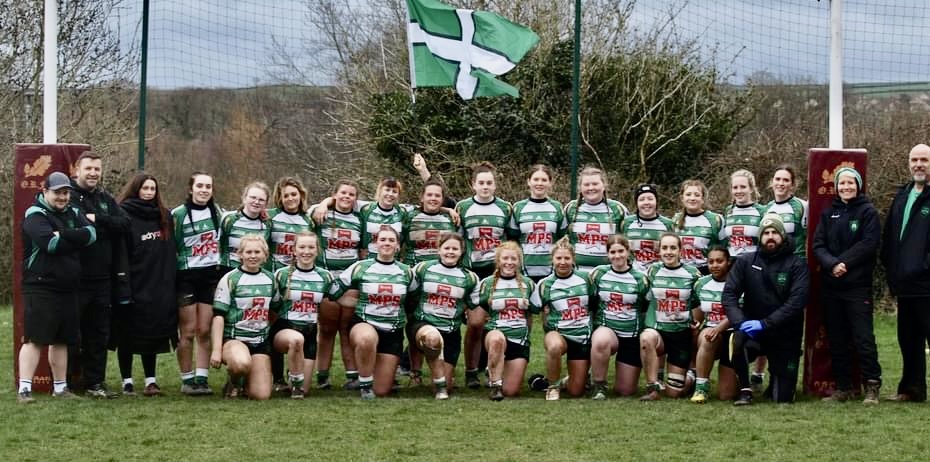 Our Mission:
To create a sustainable, progressive structure of girls rugby organisation in order to facilitate continual development of clubs, player experiences and competition.
To support the formation of new girls teams.
To provide support and assistance to those that already exist through player retention and recruitment drives and funding
To provide a clear and progressive calendar of playing opportunities to support ALL team sizes
To provide regular points of contact for discussion and feedback with managers and coaches
Where we are now (at the start of season 23/24):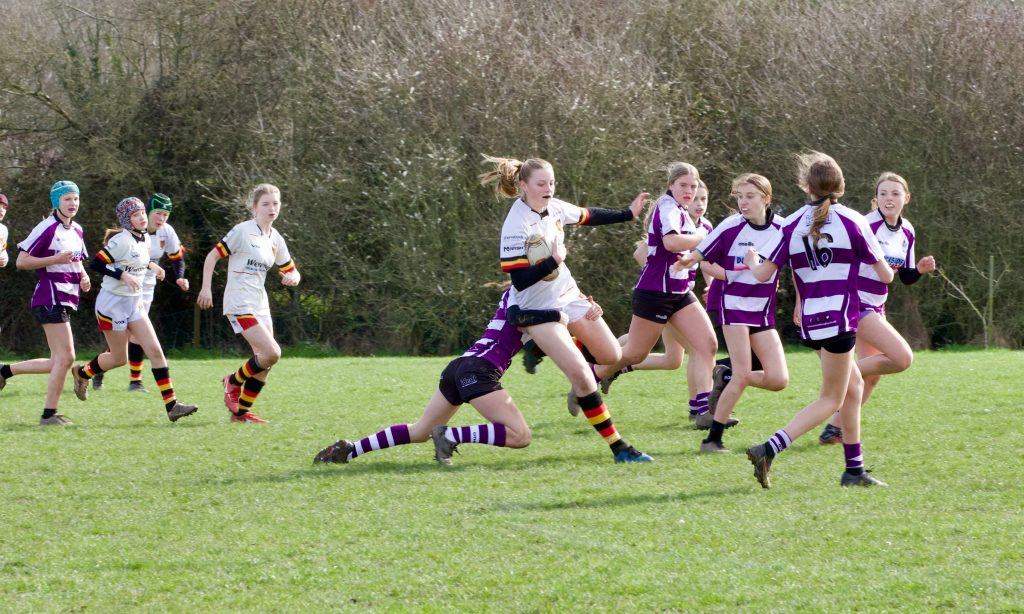 At present, we have 27 active clubs with girls sections which include U12s, U14s, U16s and U18s. Girls of primary age are classed as U11 and would normally play with the boys. However, there is dispensation for girls in Yr6 who would benefit more from playing exclusively with their own gender.
Fixtures, or playing opportunities are organised before the start of the season and all team managers have access to a live document which shows where and when the games are being played. In addition to the pre-arranged fixtures, we run events known as "cluster games". The U12s age band use these exclusively but for the other 3 age groups, the cluster game is optional. This style of playing opportunity enables teams with low numbers to join an unlimited number of other teams, at a prearranged venue, and play a game of any format. By this we mean, it could be a 10s, 12s or 15s game, a tournament or it could even be played on a half pitch or with uncontested scrums.
This style of organisation means that any club in Devon has the freedom to join another team for their prearranged 1v1 (standard format) fixture, or, join a cluster event. Which we hope will facilitate continual playing opportunities, equal competition and enhance player experience.
So if you or your daughter are keen to play rugby, there is definitely the opportunity. Click this link to Find a Club or get in touch with your own local club and ask the question. Or, speak to the PE teachers at school and there may be the opportunity to create an after school club!
Sian Brooks, Devon Girls Lead girlslead@devonrfu.com
Previous Articles